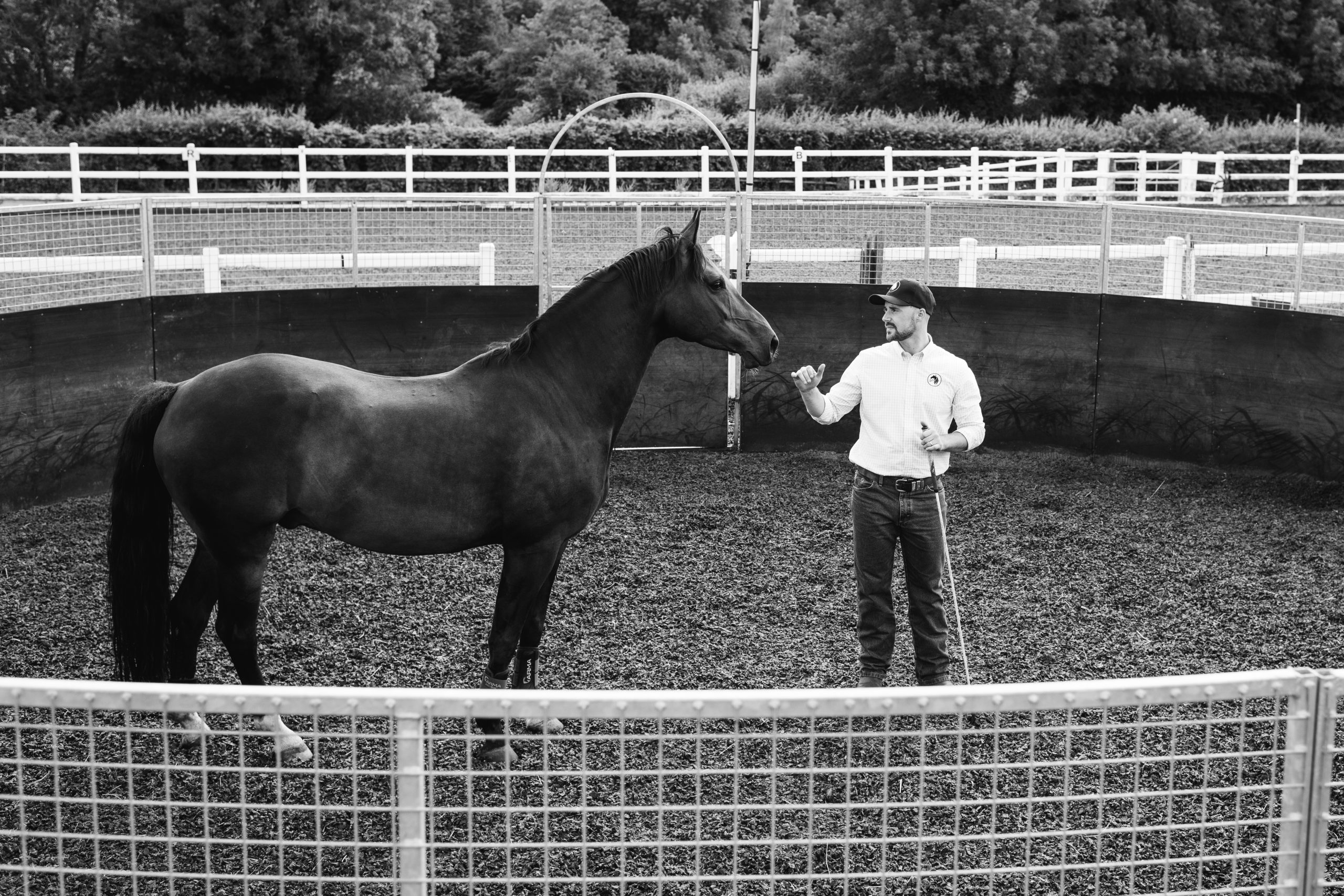 "A foundation isn't anything …it's everything."
I take huge pride in every horse that comes in for starting no matter what size , shape or breed my aim is to give ALL horses the best start to life under saddle.
My aim is to provide a soft , respectful , willing partner for you to feel safe on and enjoy.
During your horses stay you will be invited down to see progress made at the end of each week building up to your all important first ride together.
Towards the end of your stay is a key moment during your horses time at the yard. We will go through the process to help YOU develop an understanding and feel safe and confident on your horse before you head home together.